Event Calendar

Meet Executive Director Candidate Miriam Scharer
June 26, 2022 | 5:00 pm

-

6:45 pm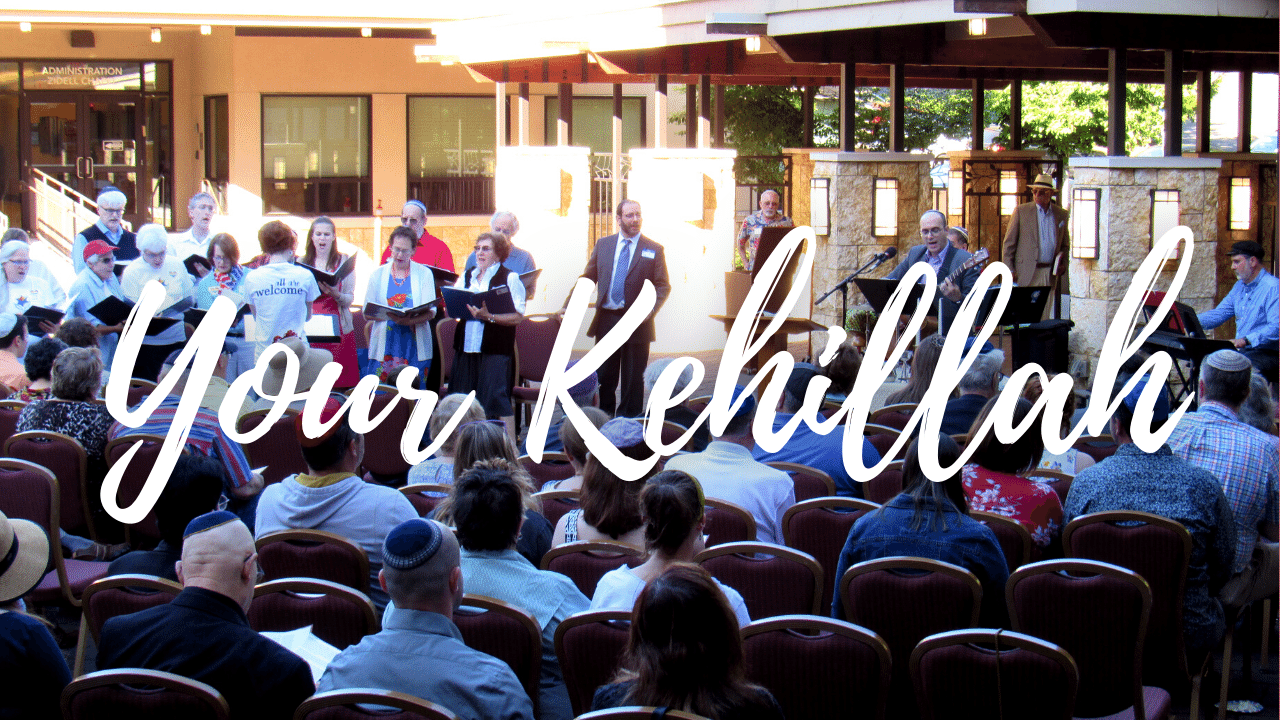 THIS Sunday, June 26 in the Stampfer Chapel
5:00-5:30pm: Meet Miriam
5:45-6:45pm: Moderated Q & A session
As we heard at the annual meeting last week about the next steps in the Executive Director search process, we are excited to move Miriam Scharer to the next step of a formal interview with our Personnel Committee.
Based on initial interviews with the search committee and representatives from staff, clergy, and congregants, we have asked Miriam to come to Neveh Shalom on the evening of Sunday, June 26th, and interview with the Personnel Committee (Board officers) and again on Wednesday, June 29th to meet with staff and clergy. As granted by the Board of Directors per our by-laws, the Personnel Committee makes the final decision to hire our next Executive Director.
In addition, we wanted to provide an informal opportunity at this stage in the process for the kehillah to meet Miriam. Please join us in the Stampfer Chapel at 5:00pm followed by a moderated Q & A session from 5:45-6:45pm. We will also be streaming the Q & A on Zoom for those unable to be in person. Click here to join the Zoom at the appropriate time.
We ask that any questions you have for Miriam are sent by noon on Sunday to edsearchcns@gmail.com. We will do our best to get to as many questions as possible given time constraints, and we appreciate your understanding if we don't get to your question.
We look forward to seeing you there!
L'shalom,
Steffanie Goldsmith and Jason H. Kaufman
Co-Chairs, CNS Executive Director Search Committee