Lifelong Learning Opportunities
It's never too late to learn! Whether we're new to Judaism or have been learning all of our lives, we all need to be inspired and to evolve in our beliefs and practices. Neveh Shalom offers opportunities to deepen our connections to each other, to our language, our texts, and our traditions.
All classes meet in person unless otherwise noted.
Class Categories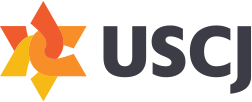 Conservative Judaism Explained
with Mel Berwin
Thursday, Sept 8, 7pm 
Whether you're a new member or simply seeking greater clarity, you're invited to attend this engaging opportunity to learn about our movement's name, values, and distinguishing features. Free and open to all.
Q&A for Beginning Hebrew & Machon Ivrit
with Hebrew Teachers
Tuesday, Sept 13, 7:00pm 
Orientation to our Hebrew classes and levels. Meet the teachers, explore the syllabus, and get help with registration.
Intro to Siddur Basics and Hebrew for Prayer
with Patty Magid-Volk and Sami Oberlander
Wednesday, Sept 21, 7pm 
Interested in joining one of our Synagogue Skills courses this year? Come meet the teachers and hear more about these offerings.  
Women's Torah Study
with Mel Berwin
Saturdays at 12:30pm, Room 102
Sept 10, Oct 8, Nov 12, Dec 10
Cost: Free
An uplifting hour of study on Shabbat! Delve into biblical and midrashic text, (Hebrew and English text available) with a group of other women to find meaning from our traditions that relate to our lives. All levels of experience welcome. Free. Email mberwin@nevehshalom.org for specific dates and topics. 
Torah Flora! 
with Jeanell Innerarity
Sunday, Oct 23 
1-3pm
Cost: $18

The Torah makes frequent references to plants–especially those with herbal and agricultural uses. Join environmental educator Jeanell Innerarity for an exploration into some of the most botanically and culturally relevant plants of the Torah. We'll explore their uses and their history. Be prepared to touch, smell, and taste! 
Jeanell Innerarity is a writer, facilitator, therapeutic horticulture specialist, and prolific dreamer. She holds degrees or certificates in Process Oriented Facilitation and Conflict Studies, Environmental Studies, Permaculture and Ecovillage Design, Therapeutic Horticulture, and various forms of Massage and Yoga.  Find out more about her here: https://www.ecospiritualeducation.com/site/about
Learn the Art of Jewish Storytelling
With Storyteller Brian Rohr
Thursdays: January 12 – March 16 (with no class on March 9), 2023
Tuition: $200 CNS members / $250 Non-members
You are invited on a three-month journey with Professional Jewish Storyteller Brian Rohr. This class is open to beginner and experienced performers! Come with an open mind, heart, and a spirit of play. In this 10-class course, Brian will teach the art and skill of performative storytelling, exploring the ancient stories, personal narratives, and techniques on how to discover your own unique storytelling voice.
Click here for more detailed information.
HEBREW  and  SYNAGOGUE SKILLS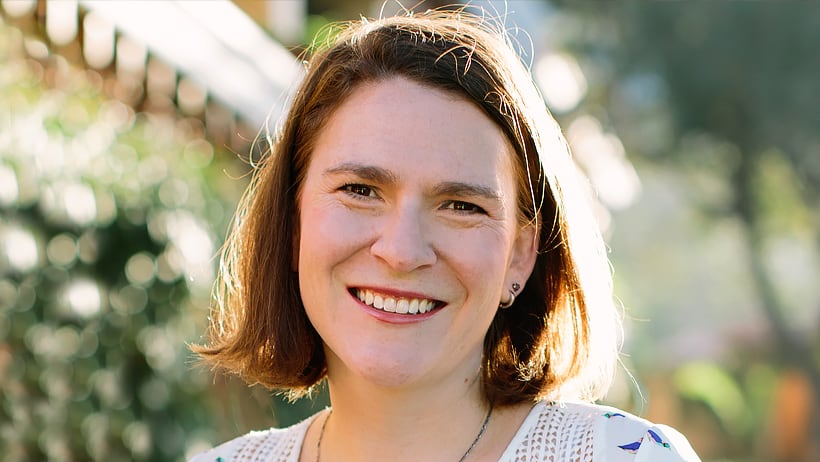 Have you ever wondered what happens AFTER the Israelites enter the Land of Israel?
with Rabbi Eve Posen
Mondays, beginning Oct 24 
12:00-1:00pm, On Zoom
Continuing from last year, new participants welcome
Join Rabbi Posen every Monday at 12pm as we delve into the works of the Prophets and continue the narrative.  Each week we'll discuss 3-5 chapters of text and discover the rich and interesting continuation of our core story.  No Hebrew language required.  
To register, please contact Lisa-Marie by email or call 503-246-8831 x100.
History, Theology and Poetry of the Prayerbook
with Rabbi David Kosak 
Sundays 12:15-1:15pm 
In this accessible, intermediate level course, we will examine the history and literary meaning of our central prayers. This will allow us to understand the background in which these prayers arose as well as how their structure and imagery convey their central message. Understanding these two components will help us grasp the purpose and ideas of the prayers as well as deepening our knowledge of how a given prayer makes its point. Finally, we will allow time in class to discuss how we can relate to these messages as contemporary Jews.
No Hebrew required.
To register contact Lisa-Marie by email or call 503-246-8831 x100.
The New Jewish Canon: Ideas and Debates

with Rabbi Emeritus, Daniel Isaak
Thursdays, beginning September 15
10-11am
Cost: $35, book not included
In 2022 what does it mean to be Jewish, to live a Jewish life, to be part of a Jewish community, to identify with the Jewish people?  "The New Jewish Canon" by Kurtzer and Sufrin endeavors to explore those issues through the writings of the most impactful thinkers of recent years. We will discuss the new expressions of ideological, religious, political, and technological ideas as well as rethinking ideological traditions from the past.
To register contact Lisa-Marie by email or call 503-246-8831 x100.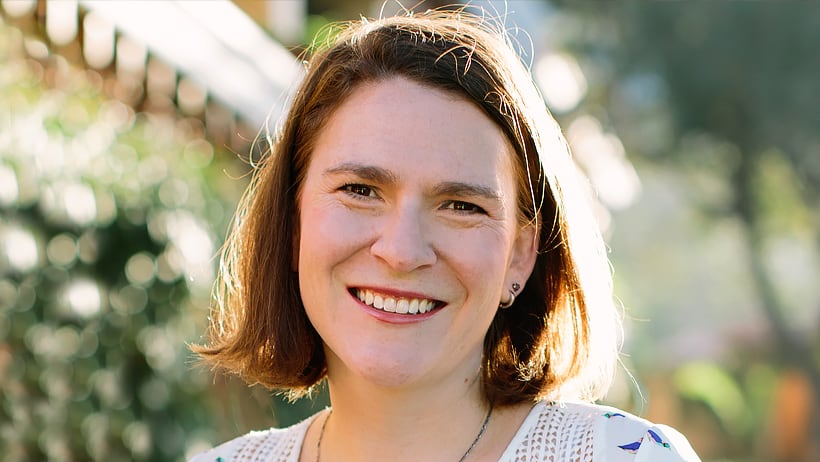 Couples and Conversation  
with Rabbi Eve Posen
4-6 couples
Oct 9, 16, 30 & Nov 6
At Rabbi Eve's house
Join Rabbi Eve for a unique workshop series for parents raising children in interfaith families. Together we'll delve into the blessings and challenges of being an Interfaith Family, reflection on your past and path as an interfaith couple, Kids and God talk, holidays and lifecycles and communicating with grandparents and other extended family. Over these 4 Sundays, 2 hours each Sunday, we'll engage in meaningful reflection and learning. Geared towards Interfaith Families and newly converted parents and their partners. Space is limited. Open to the entire Portland Jewish Community. Presented in partnership with 18Doors Questions, Email Rabbi Eve at eposen@nevehshalom.org
To register contact Lisa-Marie by email or call 503-246-8831 x100.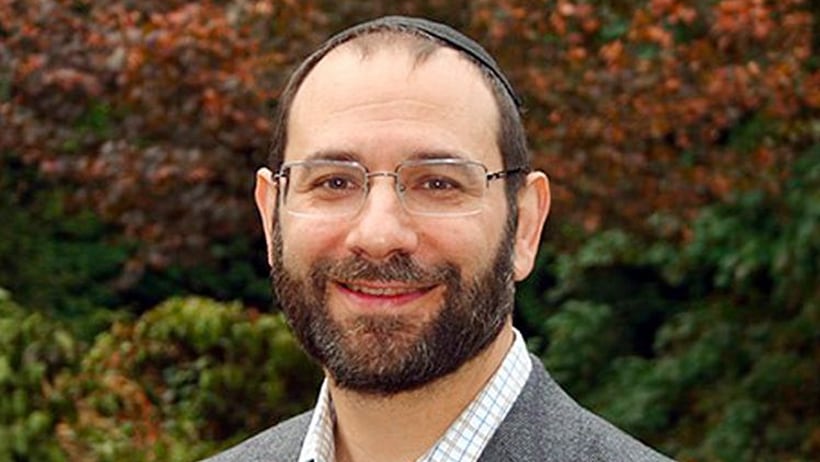 Legacy: Meaningful Family Conversations
with Rabbi David Kosak
Sundays, 2-4 pm, Rm 102
Nov 13, Feb 12, or Apr 16
In my years working in the rabbinate, I have observed how some, but not all, families instinctually prepare in advance for an inevitable loss by engaging in open conversations about values, love, and even regrets. These profound talks positively enrich a family. This year, I will be offering three stand-alone opportunities for you and your loved ones to gather and do this work in a facilitated setting. It is my hope that doing this work consciously, before death is at hand, will deepen your bonds, reduce your fear to have honest conversations, and make the eventual loss easier to navigate.
To register contact Lisa-Marie by email or call 503-246-8831 x100.