Lifelong Learning Opportunities
It's never too late to learn! Whether we're new to Judaism or have been learning all of our lives, we all need to be inspired and to evolve in our beliefs and practices. Neveh Shalom offers opportunities to deepen our connections to each other, to our language, our texts, and our traditions.
Class Categories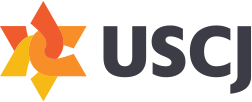 Conservative Judaism Explained
Thursday, Sept 2, 7pm with Mel Berwin
Whether you're a new member or simply seeking greater clarity, you're invited to attend this engaging opportunity to learn about our movement's name, values, and distinguishing features. Free and open to all.
Q&A for: Beginning Hebrew & Machon Ivrit
Tuesday, Oct 5, 7:00pm with Teachers
Orientation to our Hebrew classes and levels. Meet the teachers, explore the syllabus, and get help with registration.
Women's Torah Study
Saturdays at 12:00pm on Zoom
Fall 2021 Dates Oct 2, 16; Nov 6, 20; Dec 4, 18
On Zoom unless otherwise noted in eblast.
An uplifting hour of study on Shabbat! Delve into biblical and midrashic text with a diverse, supportive group to find meaning from our traditions that relate to our lives. This year, the theme of our study is "If I'm not for myself, who will be for me?" All levels of experience welcome, texts are in Hebrew and English.  Women's Torah Study welcomes all who identify as women as well as those who identify as transgender, genderqueer, non-conforming, or non-binary.  Taught by Mel Berwin. Free.
Connections and Sustainable Living Through Judaism: A Four-part Series.
Sundays Nov 14, Dec 12, Jan 9, and Feb 13, 2-4pm Cost: $100 (financial aid available)
Topics include the Jewish calendar's connection with nature, Judaism's agricultural roots, climate grief through a Jewish lens, and Tikkun Olam for the earth. Register Online
Jeanell Innerarity is a writer, facilitator, therapeutic horticulture specialist, and prolific dreamer. She holds degrees or certificates in Process Oriented Facilitation and Conflict Studies, Environmental Studies, Permaculture and Ecovillage Design, Therapeutic Horticulture, and various forms of Massage and Yoga.  Find out more about her here: https://www.ecospiritualeducation.com/site/about
HEBREW  and  SYNAGOGUE SKILLS
Beginning Hebrew
ONLINE classes: Tuesdays, 7-8:30pm, Oct 12 – May 24
This course (or its equivalent level of mastery) is a pre-requisite for all other Hebrew and synagogue skill classes, and acts as the first year of Machon Ivrit. 
Ease into Hebrew beginning with Alef-Bet letter recognition, vowels, and decoding skills, and move on to build a basic vocabulary.  Register online. For calendar and costs, click here.
Machon Ivrit – Modern Hebrew
Interested in learning Modern Hebrew?  Machon Ivrit offers three years of Hebrew study.  This once-a-week program brings learners to higher levels of speaking, reading, and understanding.
Level One: Ready to Read & Speak
Level Two: Advanced Hebrew
Level Three: Conversational
For more information or to register, click here.
Learn to Leyn: Chanting Torah for Beginners and Beyond
Weds evenings, 6:45pm beginning Oct 20 (8 weeks)
1st class meets in-person at CNS, subsequent classes online via Zoom
Course fee: $100
Learn to chant Torah—you can do it! We cover the names and tunes of the cantillation symbols and then work on a short Torah reading for a future service of your choice. Taught by Deb Freedberg. Course fee $100. Click here to register.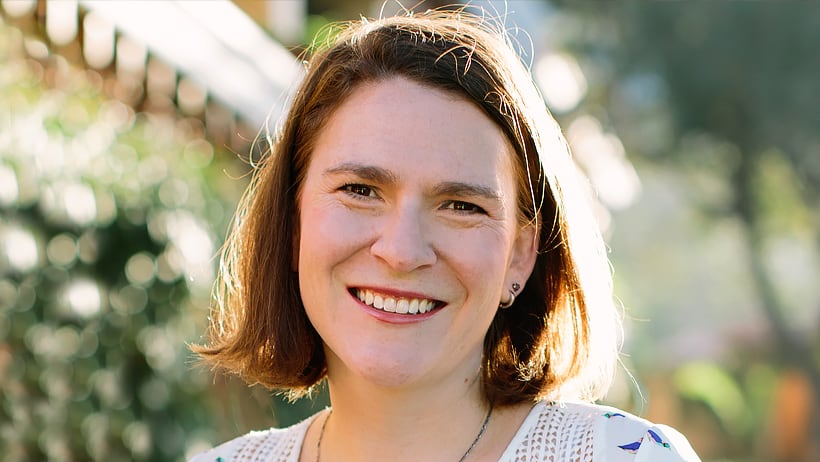 The 5 Books of Moses: weekly discussion of Torah portion with Rabbi Eve Posen
Thursdays, beginning Sept 30
12:00-12:45pm
On Zoom
Come learn and discuss central themes of each parshah and how they relate to our lives today.  We'll start each session digging into the previous week's text and moving to the next part of the narrative. Perhaps we'll even create a collection of Torah as told by our different perspectives. Open to all ages and stages and creativity levels. No previous text study required.
To register, please contact Lisa-Marie by email or call 503-246-8831 x100.
Have you ever wondered what happens AFTER the Israelites enter the Land of Israel?
Continued from spring term, new participants welcome
Mondays, beginning Oct 25
12:00-1:00pm, On Zoom
Join Rabbi Posen every Monday at 12pm as we delve into the works of the Prophets and continue the narrative.  Each week we'll discuss 3-5 chapters of text and discover the rich and interesting continuation of our core story.  No Hebrew language required.  To register, please contact Lisa-Marie by email or call 503-246-8831 x100.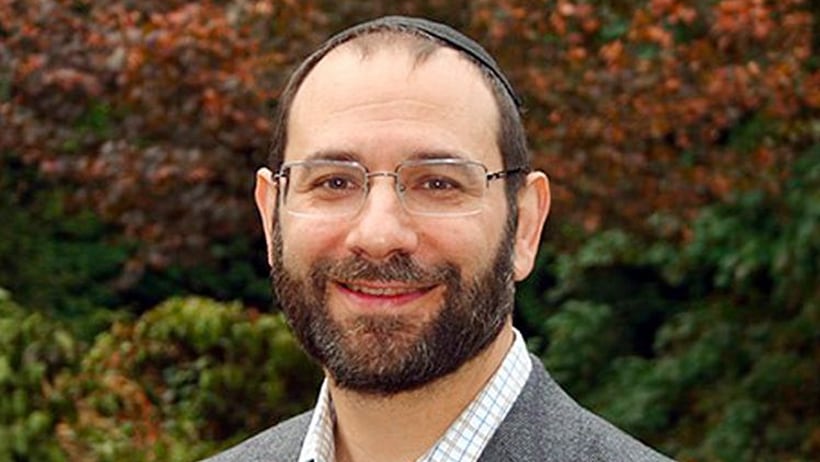 How Jews Read the Bible—A Sermon Writing Class
with Rabbi David Kosak
Mondays 7:00-8:30 PM beginning October 18th (see below for actual date schedule)
The Jewish way of reading the Torah is unique. It is flexible and innovative. It demonstrates tremendous freedom that has protected Jewish culture from literalism and fundamentalism. In this course, we will learn about the lives and history of some of our most famous traditional commentators. In addition, we will study how they went about mining the Torah for meaning and wisdom. We will also learn how to use Sefaria, a remarkable on-line Jewish resource. By understanding this tool, we will quickly be able to access our traditional commentators.
Class participants will be invited to write a sermon applying the insights that we will learn. Those will be delivered to the community on specific Shabbats throughout the year. Class enrollment will be limited to 12 active participants. Taught by Rav D and Merridawn Duckler. Cost: $72 for CNS members, $96 for non-members
To register contact Lisa-Marie by email or call 503-246-8831 x100.
---
Odd dates on Zoom~, Even dates in person at CNS*
10/18~, 10/25*, 11/1~, 11/8*, 11/15~, 11/29* 12/6~, 12/13*, 12/20~, 1/10*, 1/17~, 1/24*
Perplexed? An adult education class with Rabbi Emeritus, Daniel Isaak
Thursdays 10-11am beginning Dec. 2, on Zoom
Maimonides addressed his "Guide for the Perplexed" to 12th century Jews struggling to reconcile Jewish revealed truth with (Aristotelian) reason. Micah Goodman's "Maimonides and the Book that Changed Judaism" will tell us how he did it.
Class meets via Zoom Thursday mornings 10-11am beginning December 2. Cost: $30.
Register with
Lisa-Marie
in the Neveh Shalom office