Congregation Neveh Shalom is blessed with an experienced and exuberant clergy. Religious services are led by Rabbi David Kosak, Rabbi Eve Posen and Cantor Eyal Bitton. Rabbi Emeritus Daniel Isaak also actively participate in the ritual observance of our congregation. We are mourning the loss of Rabbi Emeritus Joshua Stampfer, z"l.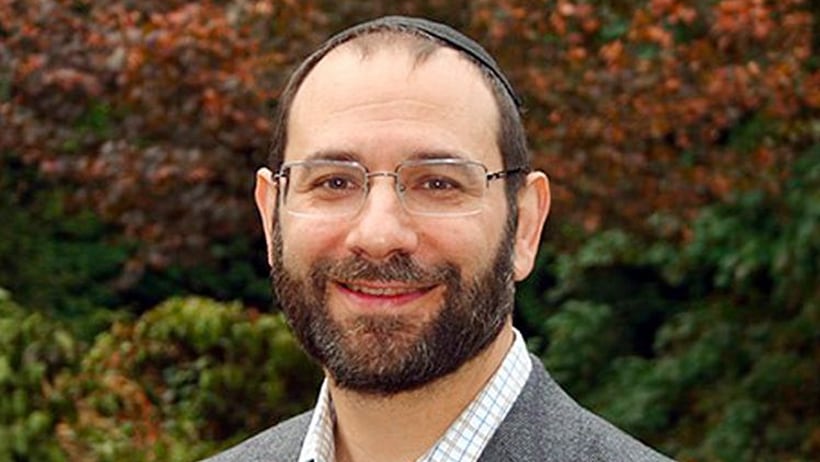 Senior Rabbi
Rabbi Kosak has become known for his innovative educational programming, meaningful spiritual guidance, and warm community outreach. He brings to Neveh Shalom a love of Torah as text, as an experiential guide, as a source of wisdom and as a map for building community.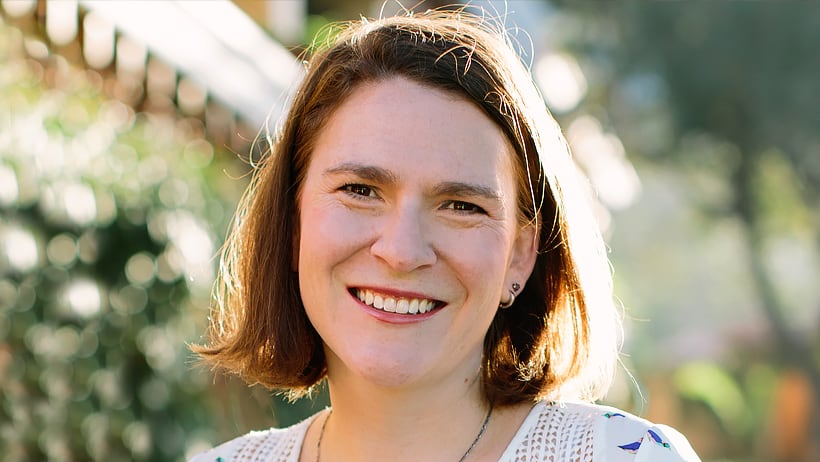 Associate Rabbi
Rabbi Eve Posen brings warmth, approachability, and energy to all she does, from working with our youth groups to teaching adults in coffee shops and pubs around the city.
Cantor
Cantor Bitton is a composer, lyricist and playwright who has penned several musicals and oratorios He has also directed adult and children's choirs, including Toronto's Zimriyah, a Jewish children's choral festival, since 2008.
Rabbi Emeritus
Rabbi Isaak has led our congregation for 22 years. His dedication to our community has shaped our congregation, making it a warm, "haimish" place to be. Rabbi Isaak brings a love of study and a steady distribution of Dum-dums to his rabbinate.
Dec 28, 1921 – Dec 26, 2019
Rabbi Stampfer was Neveh Shalom's rabbi from 1953 to 1993, and activly served and taught as rabbi emeritus up to his death in 2019.